Digital Marketing Strategist in Kannur
Freelance Digital Marketing Expert in Kerala, India & Sweden
POWER YOUR BUSINESS WITH DIGITAL MARKETING
I am Kavya Prabhakaran, a certified Freelance Digital Marketing Strategist in Kannur, Kerala, India  providing worldwide services. I offer professional digital marketing services like SEO, SEM, Content Marketing, Email Marketing, Google Ads, Social media marketing, Google My Business Ranking and Web designing.
Currently, I am working as a freelance digital marketing consultant in Kannur, where I focus on helping business owners to develop their businesses successfully.

Since I specialize in digital marketing, I would enjoy working with passionate individuals and gaining insight into their aspirations. I have done my graduation in Engineering and am now based in Kannur, Kerala.  
I have experience in handling projects for clients from Kerala (India), UAE, Qatar, and Sweden.
Looking for a Certified Digital Marketing Professional in Kannur or Kerala,  anywhere in India & want to grow your business via digital marketing? 
Are you looking for an Experienced SEO Specialist in Kerala? Want to rank your website on the first page in Google Search Engine Result Pages?

If yes, then reach me.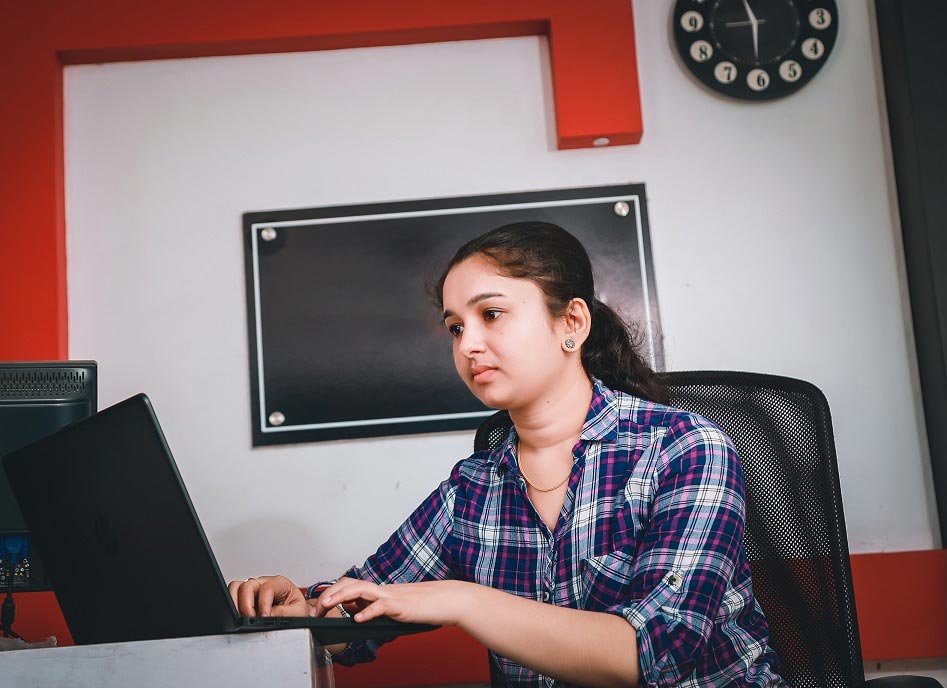 DIGITAL MARKETING STRATEGIST KERALA, INDIA & SWEDEN
WHY DIGITAL MARKETING IS IMPORTANT FOR YOUR BUSINESS?
Digital marketing is the act of dealing with products and services through channels such as SEO, social media, email, and mobile apps. Basically, digital marketing is any form of marketing that involves electronic devices.
In today's technological age, customers expect to find a website and social media presence. They may be searching for reviews so they can find out what other people are saying about your company and whether it is a good place to do business.
Thus by communicating with prospects or customers online, you can begin to get to know what they're looking for. By doing this, you will establish a relationship with your customers. Hence, you become a lot further than a business, you become a trustworthy partner.
In truth, the marketplace is competitive and while word of mouth and customer recommendations can help boost traffic, customers will struggle to find your business unless you show up in the places they spend time.
Therefore, by hiring a digital marketing strategist, you can reach a global audience in a way that's cost-effective, scalable, and measurable.
Saves Time and Money
High Return on Investment
Target Right Audience
A Wide Range of Audience Reach
Get Online Exposure
Track Performance
Growth Options for Small Business
India is among one of the largest internet consumers in the world because of its cheap internet price and largest consumers. Kerala is the first digital state in India. Nowadays many business sectors use digital marketing in Kerala. As the competition is increasing day by day the cost of approaching a digital marketing agency also will be high. 
So hire a freelance digital marketing strategist in Kerala :
If you want to upscale your business and generate more return on investment
If you do not have enough time to execute a digital marketing strategy.
If your marketing budget is small.
If you want to drive traffic, generate leads and more conversions. 
WHO IS A DIGITAL MARKETING STRATEGIST?
The role of a digital marketing strategist is to promote your brand, or product using your company's Facebook, Instagram, LinkedIn, Twitter, and other digital platforms.
In short, a digital marketing strategist helps in marketing through an electronic device or the internet.
A freelance digital marketing strategist is a professional with multiple ranges of skills from content and copywriting to social media, search engine optimization, ad creation, building websites, strategy building, and design. 
With freelance digital marketing, we are helping companies promote their products and services online. 
What is the Importance of a Digital Marketing Strategist in Kannur, Kerala?
Kannur is one of the digitally developing cities in the state of Kerala. More businesses and start-ups are being started in the city nowadays.
So to get more customers or sales, new businesses should not just depend on the old traditional offline advertising methods.
In addition to that, they should bring their business into the online marketing world too. This will help to increase the sales and therefore more revenue.
If your business is based in  Kasaragod or Kannur, Kerala and you want to move to online advertising methods, want to save more money, you should generally focus on hiring a freelance digital marketing strategist in Kannur.
As I am concentrated on all India, Malmö(Sweden), UAE and Kerala-based projects whoever needs my help can surely contact me.
WHAT I DO AS A DIGITAL MARKETING STRATEGIST?
Web Design
I help in creating attractive website designs and making them unique.
A concrete, well-executed web design serves as the heart of your marketing efforts and has the power to help achieve your organizational goals.
Search Engine Optimization improves your website's ranking in search engine results pages (SERPs) by optimizing the content of your website to increase traffic. SEO targets unpaid traffic results rather than direct traffic or paid traffic.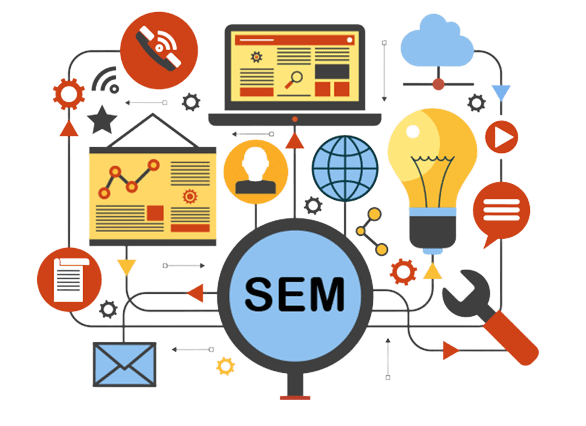 Search Engine Marketing is the marketing practice in which a business is promoted using paid advertisements, that appear on search engine results pages. It offers to put its ads in front of motivated customers, who will be ready to buy at the exact moment.

I am a social media marketing(SMM) specialist who uses social media platforms to reach a company's target audience and increase website traffic. I use platforms like Instagram, Facebook, Twitter, WhatsApp, etc.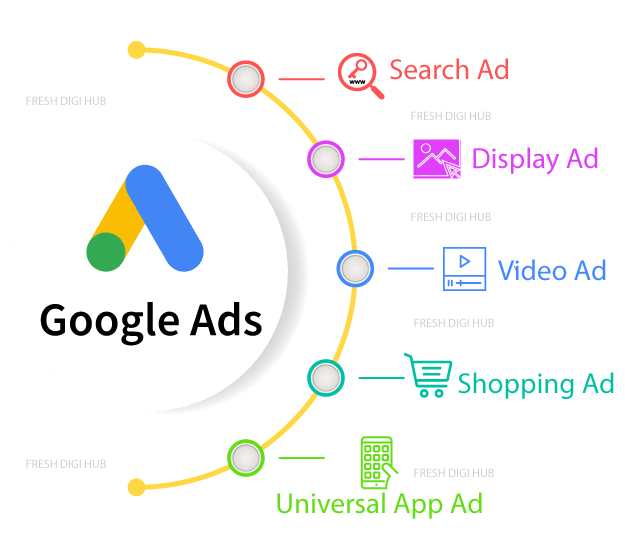 Google Ads
Google Ads is an online marketing strategy that helps sell products or services, raise awareness, and boost traffic to your website. It is managed online, so you can easily create and change your ad campaign at any time, including your ad text, settings, and budget.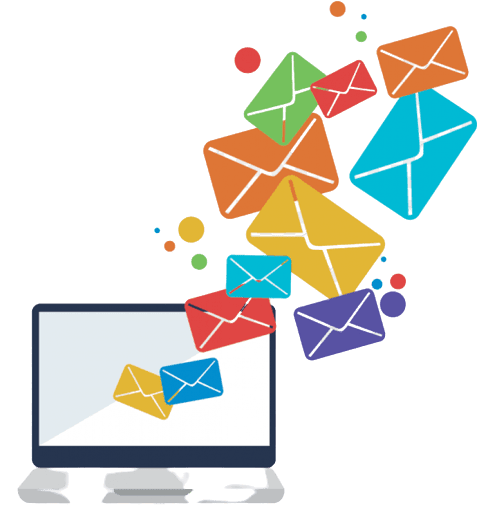 Email marketing is an influential marketing channel that uses email as a tool to generate sales. As a digital marketing specialist, I assist in making your customers aware of your latest items or offers through emails.


Google Analytics
Google Analytics lets you measure your advertising return on investment as well as track your social networking sites and applications. Benefits are no cost to you, attract the right people, find your users, more conversions and sales
Content marketing strategy comprises things like educational articles, e-books, videos, entertainment, and webinars that answer specific questions people have and provide them with something they can't get elsewhere.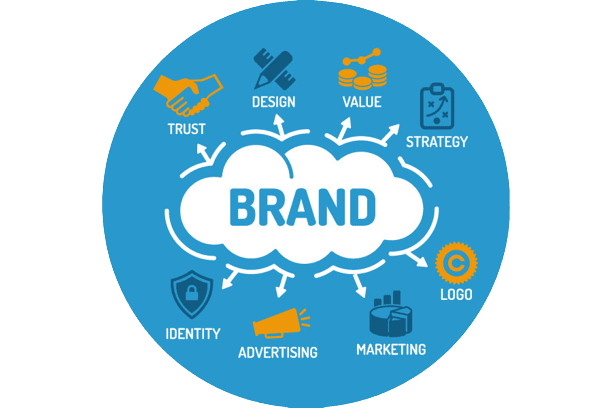 Branding
A digital brand is an identity, visibility, and credibility among consumers. Branding is the ultimate goal of any business. It will be satisfying for you that people recognize your logo or punchlines among the billions of other brands.
BUILD YOUR DIGITAL MARKETING STRATEGIES !
Feel free to get in touch with me.